About us
The company HOPA CZ, s.r.o. was founded in 1997 and is one of the leading manufacturers and sellers of sanitary equipment and PVC profiles for the construction industry on the Czech and Slovak markets. Furthermore, HOPA has been operating in the markets of Central and Eastern Europe for more than ten years. Initially, it specialized in the production of shower enclosures, today it is already focusing on the comprehensive supply of materials for bathrooms. The main products include PVC paneling (plastic floorboards), folding doors, window sills and bathroom equipment.
HOPA has a long-standing reputation, mainly due to the high quality of its products and services, meeting delivery deadlines and a friendly approach to customers. Which is precisely the basis of success and at the same time the promise of further growth in the future.
It also emphasizes quality assurance and post-warranty service, which is excellent. HOPA also obtained the ISO 9001: 2001 quality management certificate in 2004.
---
Purely Czech company
Branches and representations are in the Czech Republic, SK, HU and PL. We export goods to almost all of Europe and cooperate with many companies from overseas or Asia.
More than 8,000 m2 of warehouses
Extensive warehouse space in the Czech Republic allows us to deliver most goods in a short time. The average delivery time of stock goods is within 4 working days.
Shop equipment
We have many years of experience with promotion and we are ready to equip your store with sales stands, or to model any of the products offered by HOPA CZ.
Own company production
We have production facilities and the company's headquarters in Slavičín, in a beautiful landscape on the edge of the White Carpathians. We are mainly engaged in plastic extrusion. We have our own production of plastic window sills, plastic decks, folding doors and other interior and exterior equipment.
HOPA fleet
For maximum protection of our products, we have our own fleet. This guarantees our business partners timely delivery of goods without the risk of damage. The cars run throughout the Czech Republic and Slovakia on regular delivery days.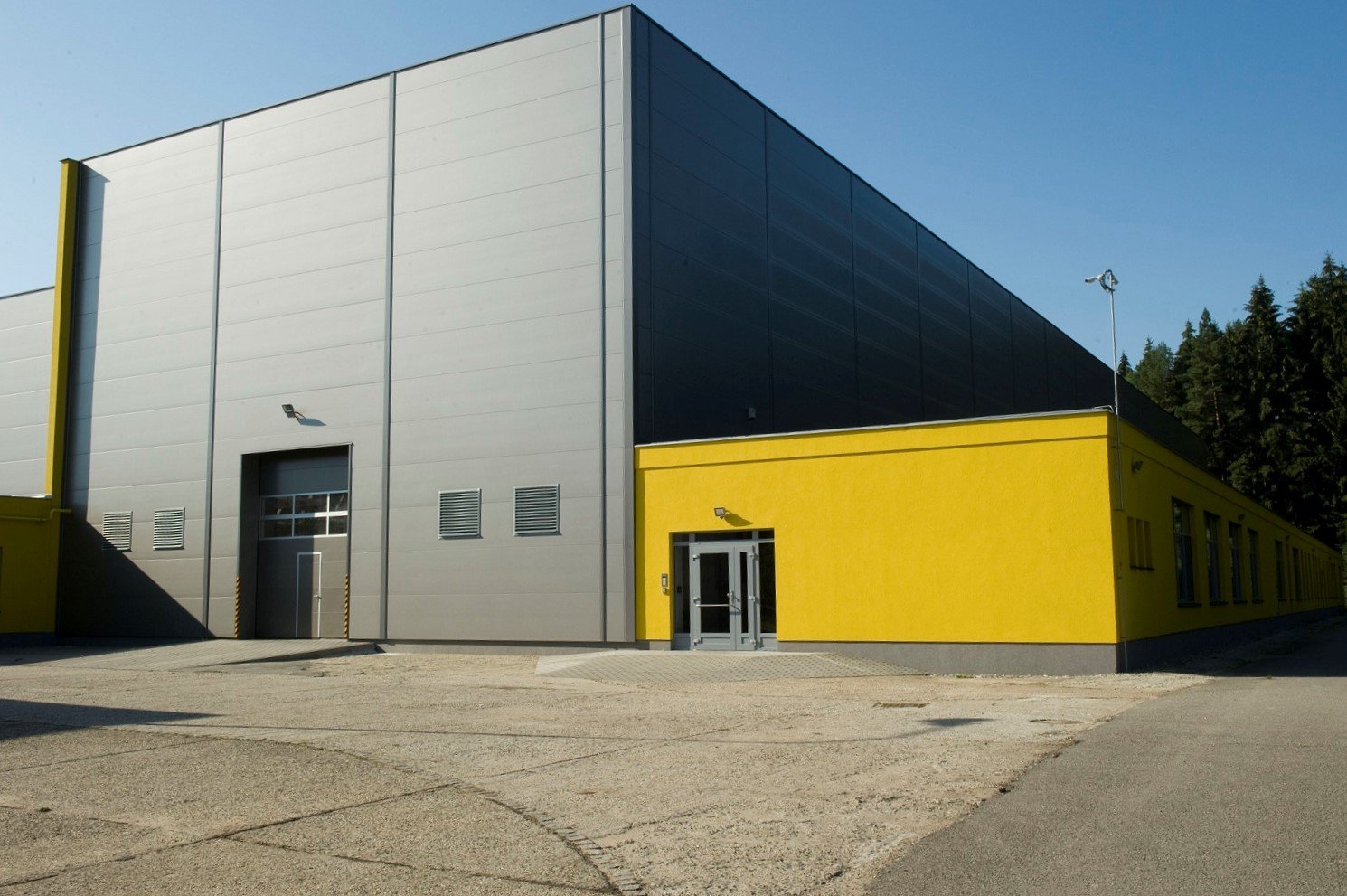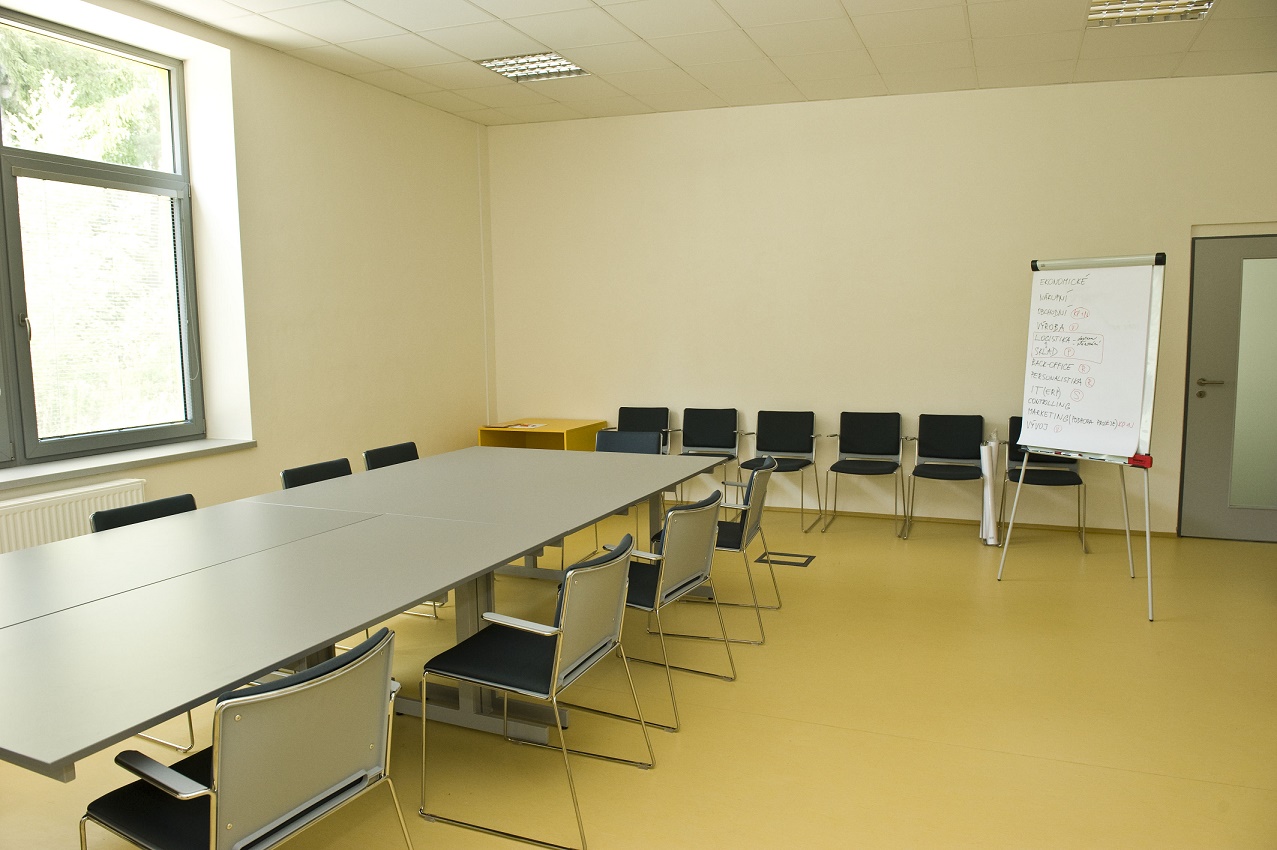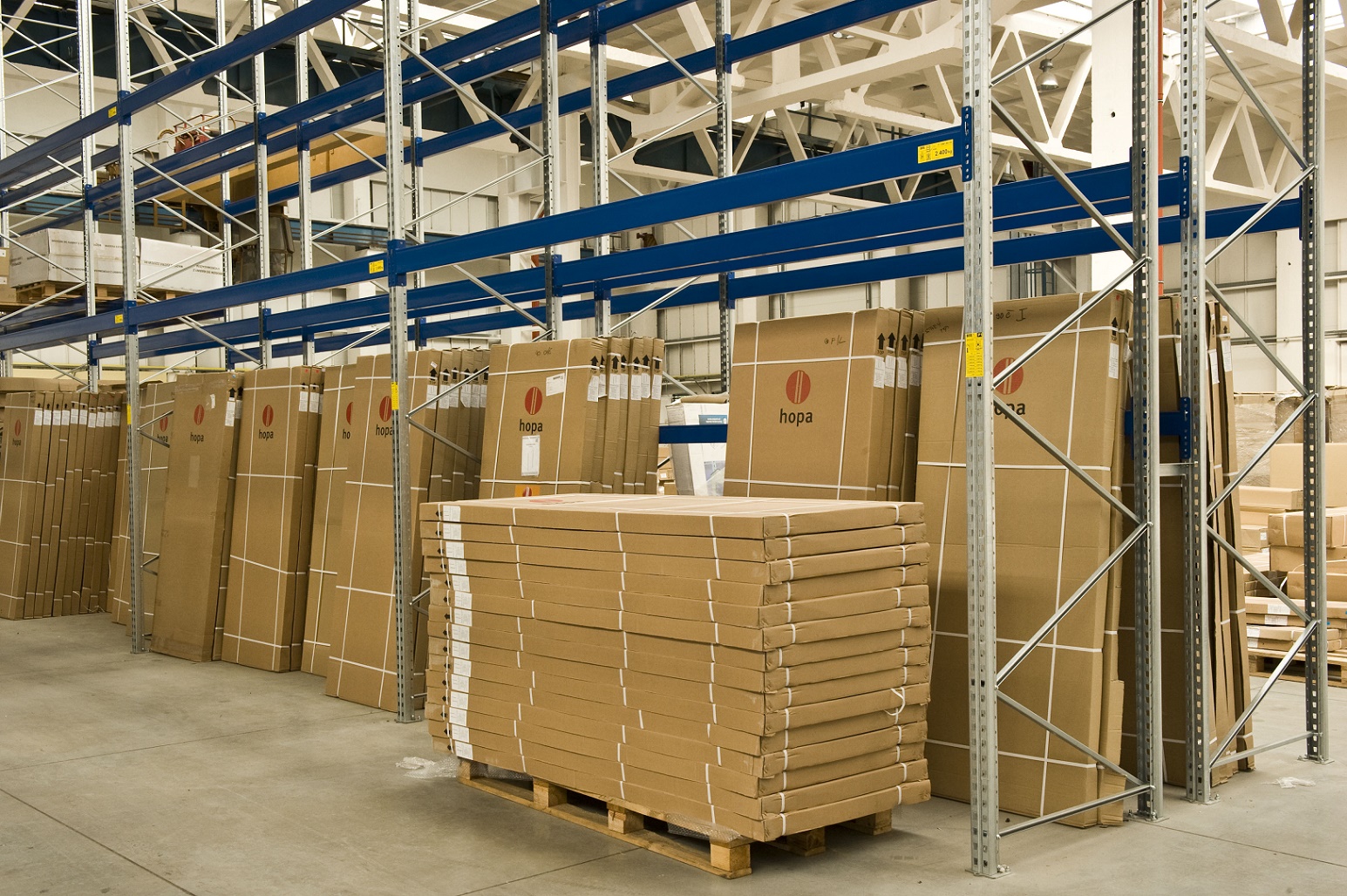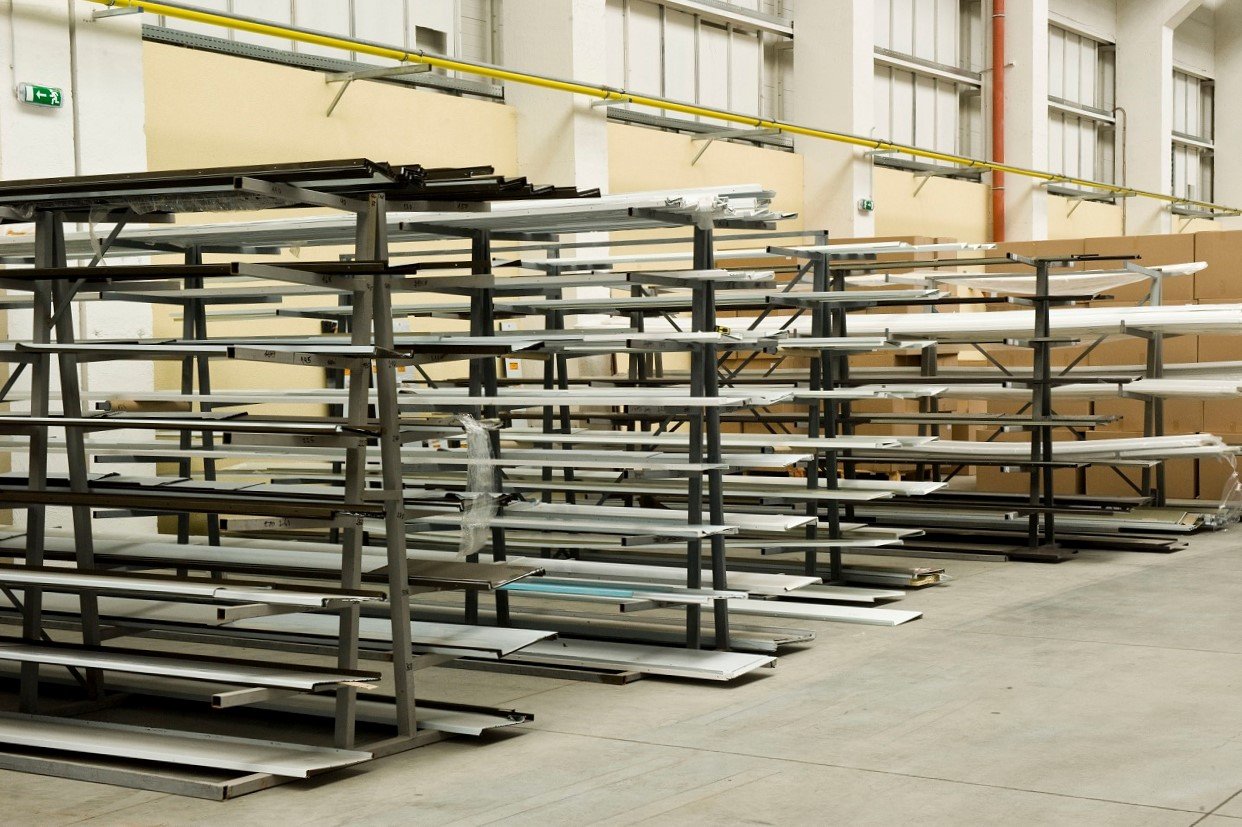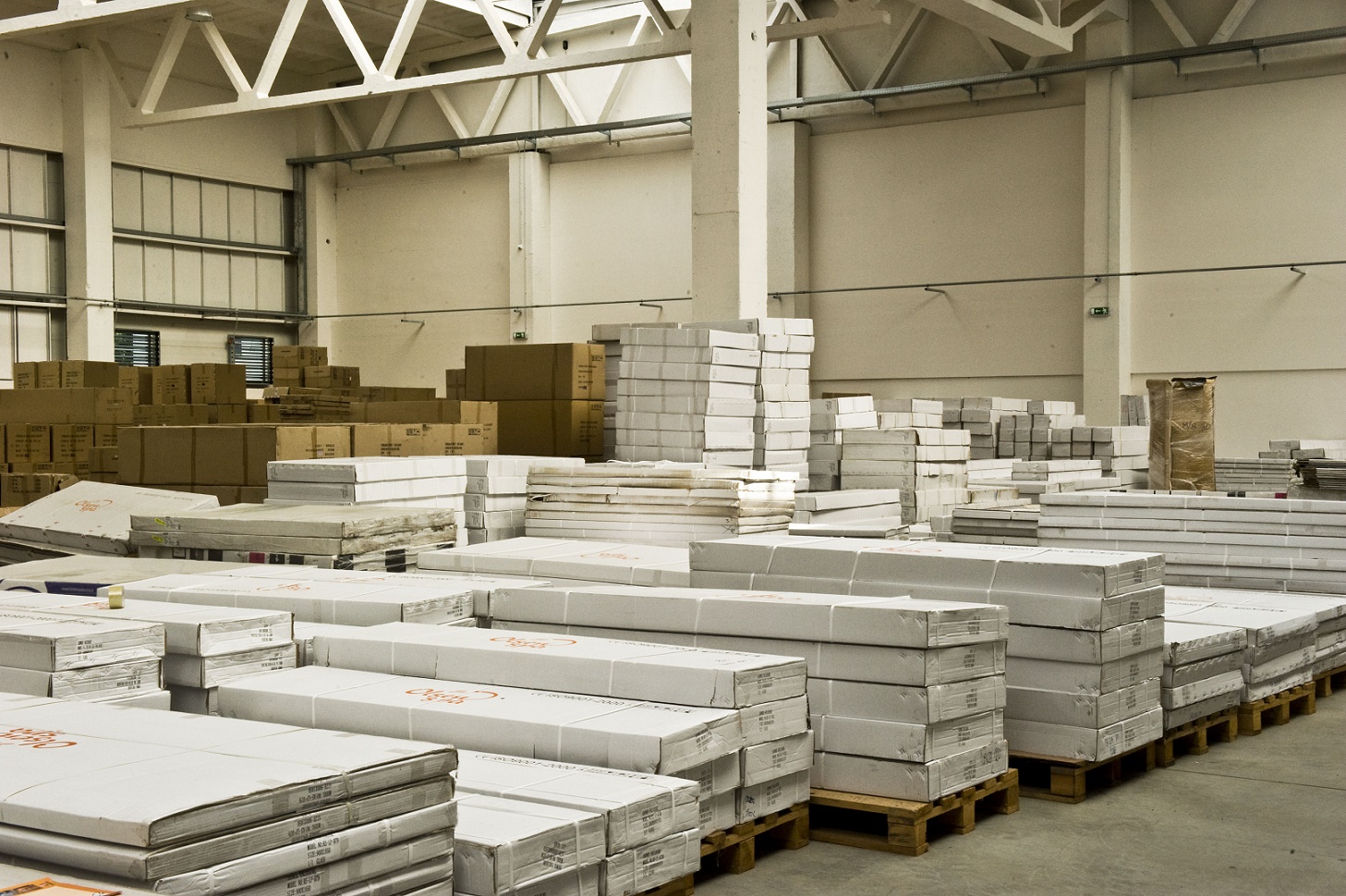 We believe that you will also be our satisfied customers.